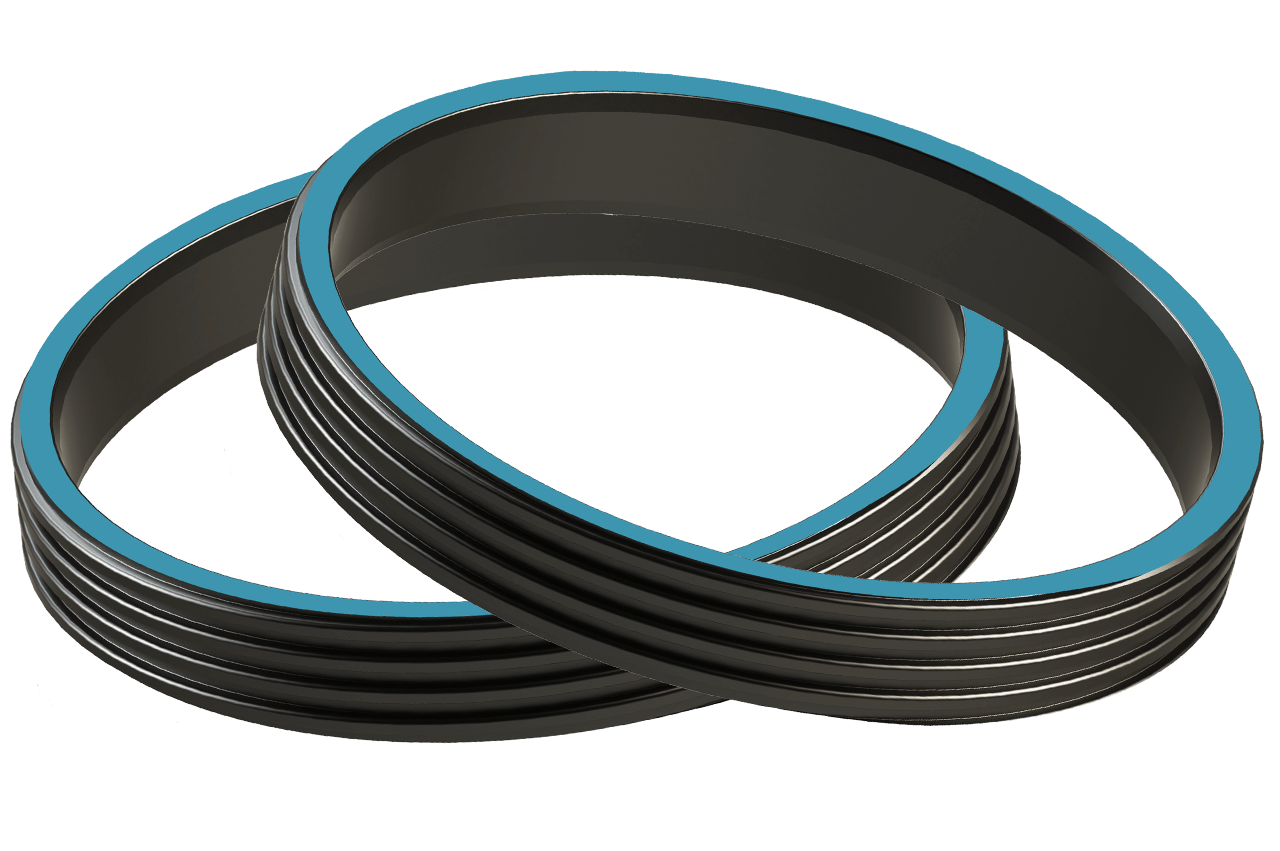 Premiere Inc. - The Casing Running Experts
Torque Rings Service • Premiere Inc.
Premiere Torque Rings (PTR™) are an innovative, patented technology that provide premium connection performance at a significantly reduced cost. The addition of the Torque Rings creates a positive shouldered makeup identical to a premium connection, API certified pipe can be run, rotated, and reciprocated at a significantly greater torque value without the risk of thread damage.
Premiere Inc. has developed a line of patented casing, tubing, and cementing tools that surpass the performance of standard industry equipment. By dedicating our time and resources to research and development, we continue to build upon and improve our product line for the benefit of our customers. View Torque Ring details at Magnum Casing Tools.