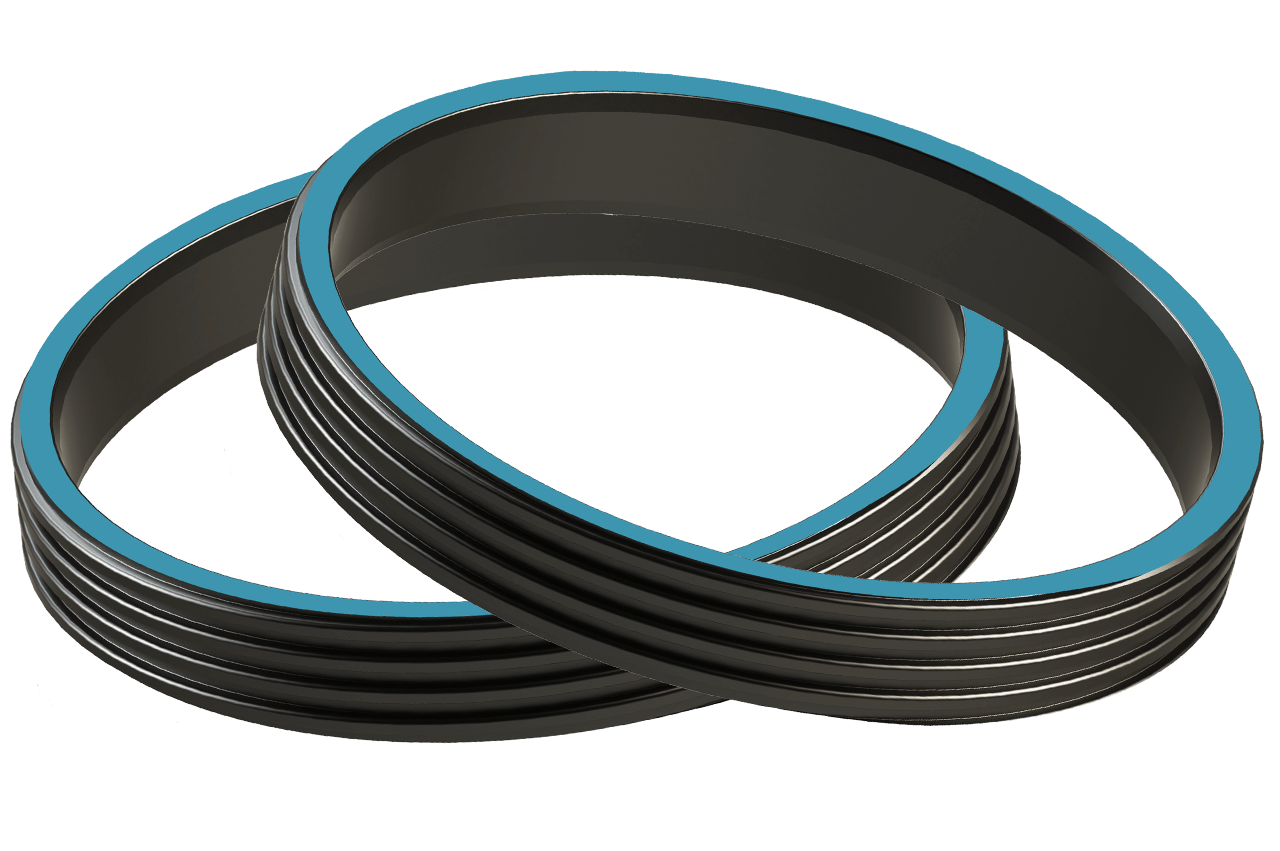 Premiere Inc. - The Casing Running Experts
Torque Rings Service • Premiere Inc.
Premiere Torque Rings (PTR™) are an innovative, patented technology that provide premium connection performance at a significantly reduced cost. The addition of the Torque Rings creates a positive shouldered makeup identical to a premium connection, API certified pipe can be run, rotated, and reciprocated at a significantly greater torque value without the risk of thread damage.