About Company
Premiere, Inc. specializes in the safe & efficient delivery of casing and tubing services.
Premiere's commitment to safety, accountability, innovation, and analysis guarantees that each customer's project will be treated as our own. We continuously strive to exceed our own capabilities while increasing the efficiency of our customers.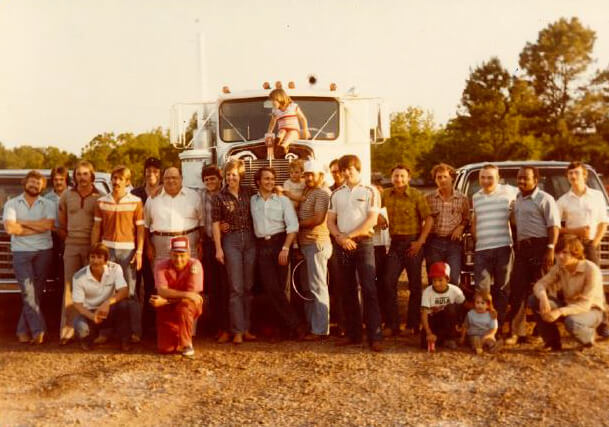 Premiere, Inc. is an oilfield service company specializing in the sale and efficient delivery of conventional casing or mechanized casing running services. Using innovative equipment operated by highly qualified professionals, Premiere continues to set the standard for the casing and tubular service industry.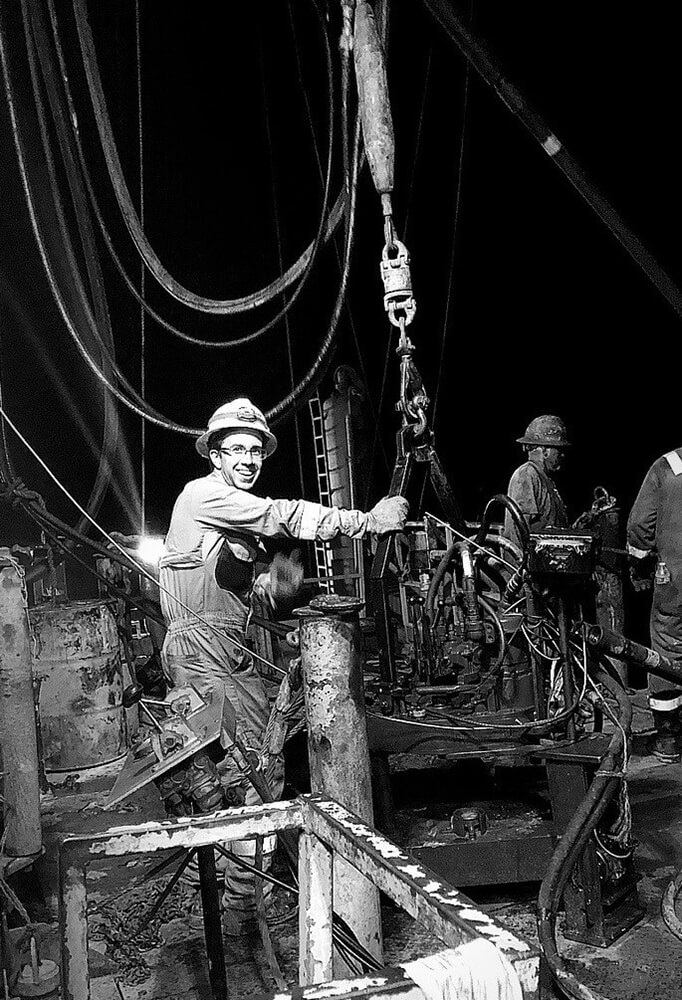 Since opening in 1980, Premiere has gained prominent recognition within the oil and gas industry by offering superior service and high-tech innovation. Although we have been in operation for over forty years, our original promise of providing a multitude of services, accountability and efficiency to our customers remains the same.
Whether you require conventional or casing running services, hammer service, or rotating cementing solutions, Premiere can address your unique needs. We welcome you to experience the difference with Premiere.