Company Careers
Premiere, Inc. is dedicated to building a workforce of team members.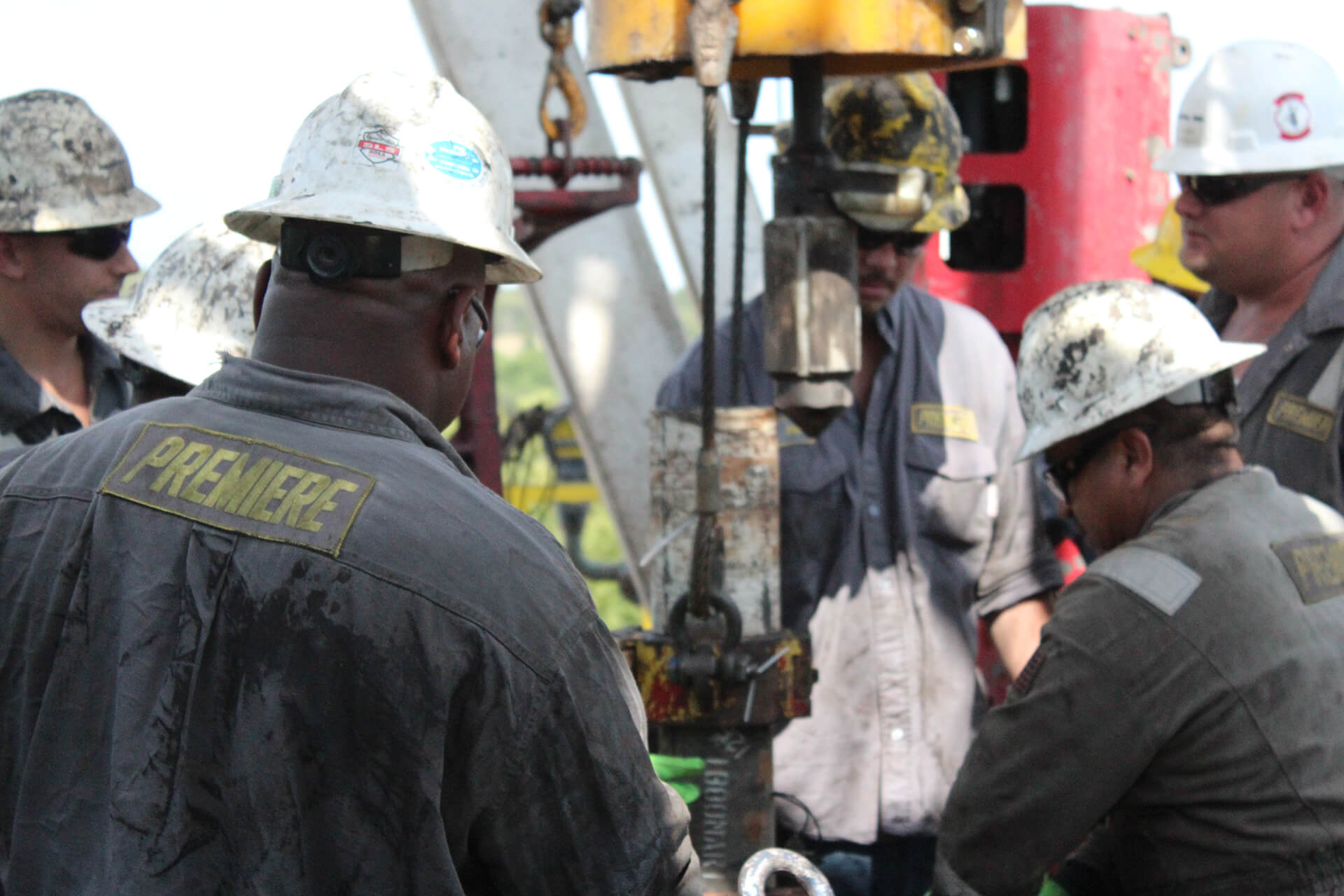 Premiere prides itself on being a drug free company. All considered applicants will be subjected to a Urine and Breath Alcohol, as well as pre-employment physical and Fitness Abilities Testing. All of Premiere's employee applicant testing is provided by DISA Contractor Consortium and each applicant is subject to background and MVR screening before being hired. The reports are run through Employee Relations. The analysis provides us with a personal drug history covering the past 90 days.
For technical questions regarding our online employment application, please contact Employee Relations at Support@erelations.com
BENEFITS
Premiere holds the mental and physical health of our team members and their families in the highest regard. When you are not at your mental and/or physical best, work performance suffers and risk hazard potential increases. For those reasons, Premiere offers a comprehensive benefits plan for employees and their families, including:
Medical
Dental
Vision
Employee Assistance
Life & Disability
401 (k) Retirement
EMPLOYMENT APPLICATION
Premiere considers applicants for all positions without regard to race, color, religion, creed, gender, National origin, age, disability, marital or veteran status, or any other legally protected status.
Premiere's employment application is hosted by our HR screening partner, Employee Relations. Clicking on the application link below will take you to the Employee Relations website, where you can securely fill out a Premiere employment application.
If you have any questions regarding employment with Premiere, contact Human Resources via email or by calling 337-369-1000. For technical questions regarding our online employment application, please contact Employee Relations at Support@erelations.com