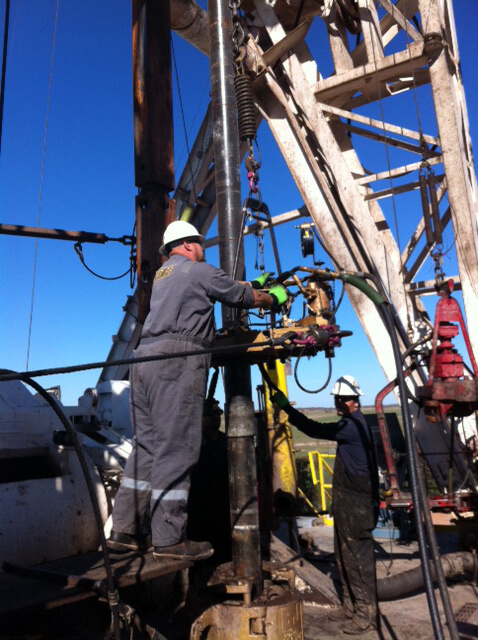 Premiere Inc. - The Casing Running Experts
Conventional Casing Services • Premiere Inc.
From the smallest to the largest casing strings, located on land or offshore, Premiere employs a wide range of the latest hydraulic. Pneumatic and manual handling systems to perform the job safely and efficiently. Premiere's casing services includes equipment to pick up, make up and run casing from 4 ½" to 36" OD.
Premiere Inc. has developed a line of patented casing, tubing, and cementing tools that surpass the performance of standard industry equipment. By dedicating our time and resources to research and development, we continue to build upon and improve our product line for the benefit of our customers.