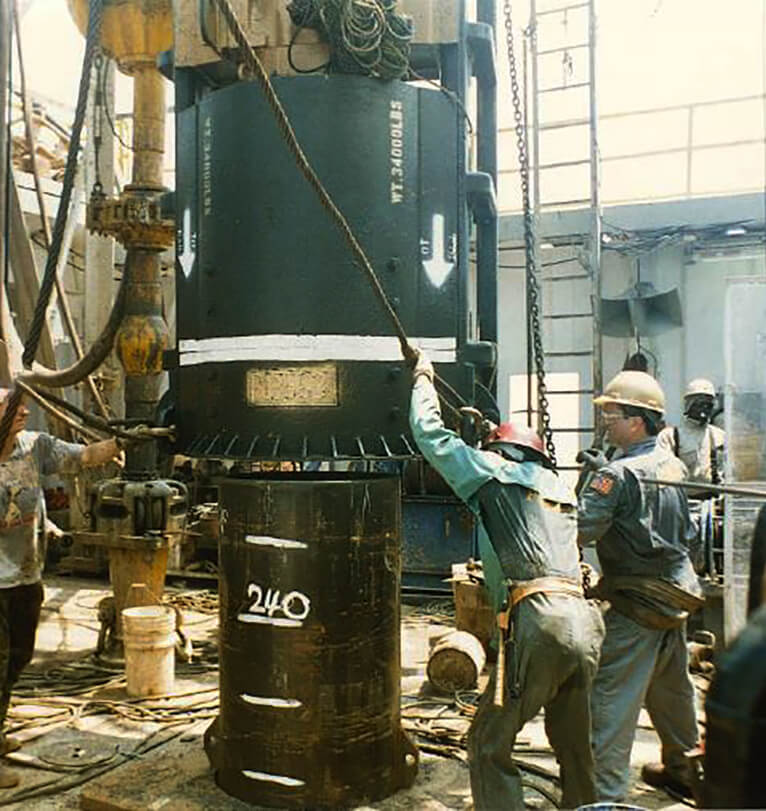 Premiere Inc. - The Casing Running Experts
Hammer Services • Premiere Inc.
The primary goal for the Premiere Inc. Hammer Services is performance optimization. By employing a wide range of hammers ranging from the smallest D-19 to the largest D-100, we can ensure that we are supplying the correct hammer for your job.
Premiere Inc. has developed a line of patented casing, tubing, and cementing tools that surpass the performance of standard industry equipment. By dedicating our time and resources to research and development, we continue to build upon and improve our product line for the benefit of our customers.